Announcement
Winner of La Silla Total Eclipse Public Competition Announced
19 December 2018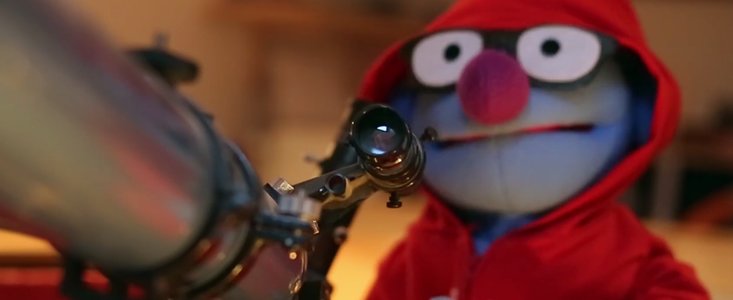 Congratulations to Norédine Benazdia from France who has won ESO's public competition to witness the 2019 total solar eclipse in person from ESO's La Silla Observatory .
Norédine will travel to Chile at the end of June 2019 and will also visit Cerro Paranal, home of ESO's Very Large Telescope and two survey telescopes, Chajnantor, home of the Atacama Large Millimeter/submillimeter Array (ALMA), an international partnership, and possibly also Cerro Armazones, where the world's biggest eye on the sky is under construction.
The jury selected Norédine as the winner of the competition for the creative, fun, and informative video that he produced to wish our La Silla Observatory a happy 50th anniversary. We invite you to watch the winning video here and also to check out the other video entries we received by looking at the #LaSilla50Years hashtag on Twitter and Instagram.
We would like to congratulate all the participants in the competition for their extremely well made and original videos.
To follow Norédine's adventures in Chile, and also those of the #MeetESO group, we invite you to follow the hashtag #LaSillaTSE in July 2019. To learn more about the La Silla Total Solar Eclipse campaign click here.
Links
Contacts
Oana Sandu
Community Coordinator & Communication Strategy Officer
ESO education and Public Outreach Department
Tel: +49 89 320 069 65
Email: osandu@partner.eso.org