ann1031 — Announcement
ESO at SPIE Astronomical Telescopes and Instrumentation
25 June 2010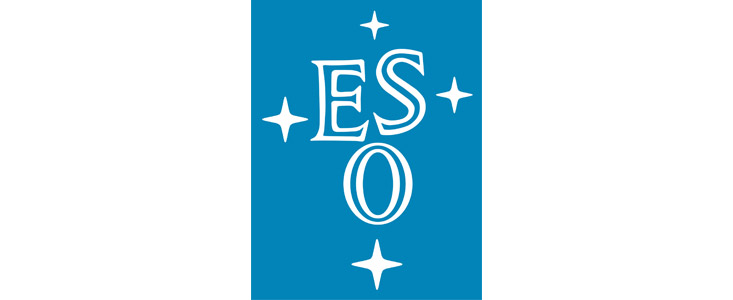 ESO astronomers and engineers are attending and presenting results at the international SPIE Astronomical Telescopes and Instrumentation symposium in San Diego, California, USA, from 27 June to 2 July, at the Town and Country Resort and Convention Center. ESO will also present its projects in a sold-out exhibition, in which more than 70 companies are taking part. The meeting, with more than 2000 expected participants, is the most prestigious gathering of astronomical instrumentation experts in the world.
Roberto Gilmozzi, Principal Investigator for the European Extremely Large Telescope (E-ELT) project at ESO, will give a plenary talk on goals for the next generation of Extremely Large Telescopes, ranging from the quest for Earth-like exoplanets to the detailed study of the first objects in the Universe. Mark Casali, Head of ESO's Instrumentation Division, is one of the symposium co-chairs.
Thanks to great technological developments, the latest astronomical telescopes and instruments are giving scientists a wealth of new information to help them study and understand the Universe. Presentations at the meeting will include news from projects such as ESO's Very Large Telescope on Cerro Paranal in Chile — the world's most advanced optical telescope — as well as the Atacama Large Millimeter/submillimeter Array, of which ESO is the European partner.
Links