Outreach
Outreach activities are carried out by the ESO Department of Communication . A wide range of programmes and activities are used to meet the specific requirements of television, print and online media, such as press releases and broadcast material for the media. The Department embraces a multimedia approach to public outreach, as seen in e.g., the ESOcast, Facebook and social media pages etc. It produces high-quality printed material such as brochures, books, annual reports, newsletters (Messenger), posters, etc.
In the past some impressive events have come out of the department, such as VLT First Light, Astronomy On-line, and the S-L 9 impact. Also famous educational campaigns such as the Venus Transit, Science on Stage and Science in School have come out of the Department. The Department of Communication also organises exhibitions.
A large collection of nice photos can be found in the ESO Public Image Gallery.
The Department also supports the IAU Web activities.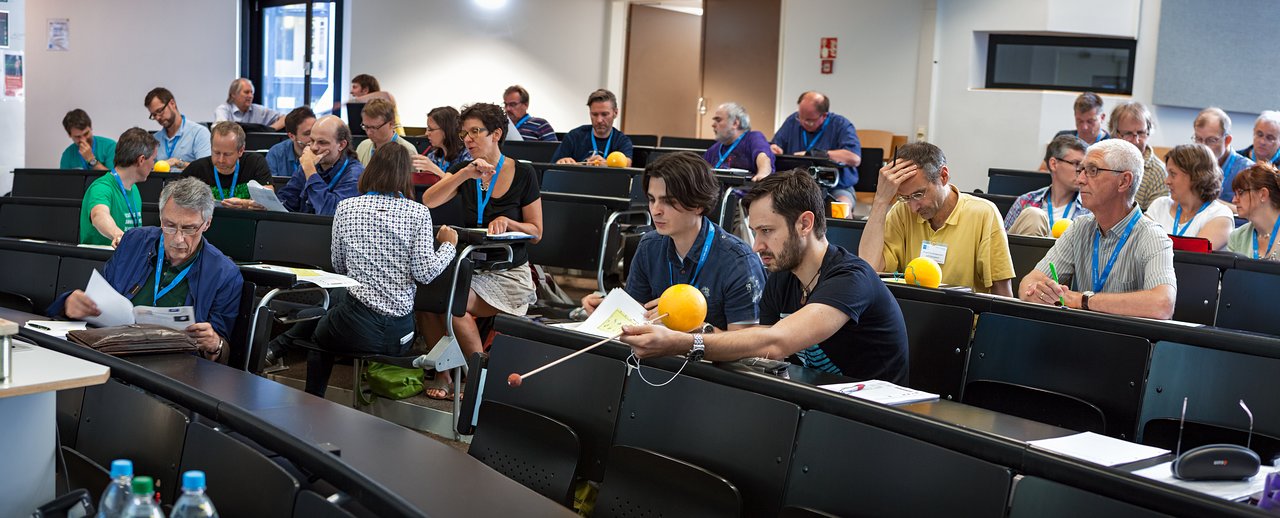 Practise what you teach