Announcement
Media Advisory: Groundbreaking New Findings on Distant Universe to be Announced at ESO Online Press Conference
18 October 2010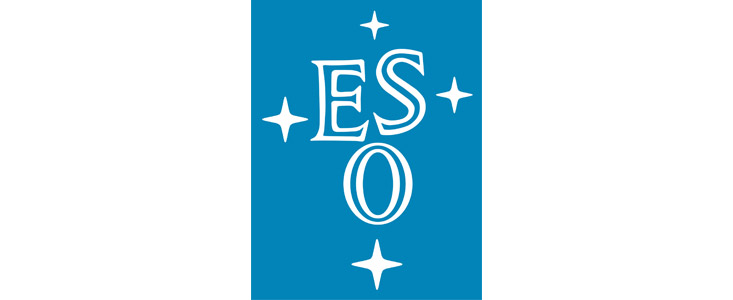 A team of European astronomers has used ESO's Very Large Telescope and its powerful instrumentation to push the study of the earliest galaxies further than ever before.
An online press conference to announce the new results and offer journalists the opportunity for discussion with the scientists will be held at 16:00 CEST on Tuesday, 19 October 2010.
To participate in the teleconference and receive additional material under embargo, bona-fide members of the media must get accredited by contacting Douglas Pierce-Price by email (dpiercep@eso.org).
Reporters will need access to a computer with a recent version of Adobe Flash Player installed and a decent internet connection. Further information will be provided to the accredited reporters.
Contacts
Douglas Pierce-Price
ESO Public Information Officer
Garching, Germany
Tel: +49 89 3200 6759
Email: dpiercep@eso.org