Announcement
ESO Releases The Messenger No. 153
7 October 2013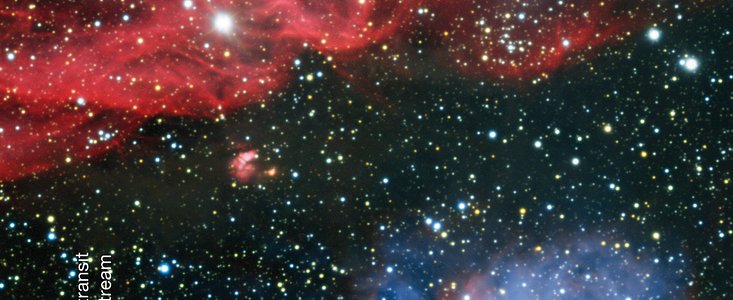 The latest edition of ESO's quarterly journal, The Messenger, is now available online. Find out the latest news from ESO on topics ranging from new instruments to the latest science discoveries.
Highlights of this edition include:
ESPRESSO — An Echelle SPectrograph for Rocky Exoplanets and Stable Spectroscopic Observation
HARPS observations of the Transit of Venus 2012
Following the G2 Gas Cloud towards the Galactic Centre
The Magellanic Stream — A Tail of Two Galaxies
Science Days at ESO
Download The Messenger in PDF format or visit The Messenger website to subscribe and receive a free printed copy.
Links