eso0103 — Organisation Release
"Physics on Stage" Festival Video Now Available
11 January 2001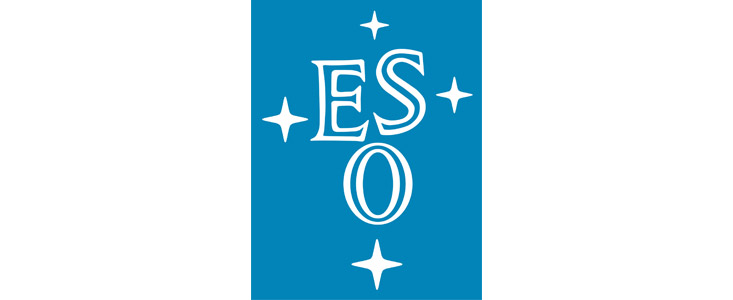 This Video Clip is issued on the web in conjunction with the release of an 18-min documentary video from the Science Festival of the "Physics On Stage" programme. This unique event took place during November 6-11, 2000, on the CERN premises at the French-Swiss border near Geneva, and formed part of the European Science and Technology Week 2000, an initiative by the European Commission to raise the public awareness of science in Europe.
Physics On Stage and the Science Festival were jointly organised by CERN, ESA and ESO, in collaboration with the European Physical Society (EPS) and the European Association for Astronomy Education (EAAE) and national organisations in about 25 European countries. During this final phase of the yearlong Physics On Stage programme, more than 500 physics teachers, government officials and media representatives gathered at CERN to discuss different aspects of physics education. The meeting was particular timely in view of the current decline of interest in physics and technology by Europe's citizens, especially schoolchildren. It included spectacular demonstrations of new educational materials and methods.
An 18-min video is now available that documents this event. It conveys the great enthusiasm of the many participants who spent an extremely fruitful week, meeting and exchanging information with colleagues from all over the continent. It shows the various types of activities that took place, from the central "fair" with national and organisational booths to the exciting performances and other dramatic presentations. Based of the outcome of 13 workshops that focussed on different subject matters, a series of very useful recommendations was passed at the final session. The Science Festival was also visited by several high-ranking officials, including the European Commissioner for Research, Phillipe Busquin.
Full reports from the Festival will soon become available from the International Steering Committee. More information is available on the "Physics on Stage" webpages at CERN, ESA and ESO. Note also the brief account published in the December 2000 issue of the ESO Messenger.
Links
More information is available on the "Physics on Stage" webpages at CERN and ESO.
About the Release
| | |
| --- | --- |
| Release No.: | eso0103 |
| Legacy ID: | Video 01/01 |
| Name: | Documentary |
| Type: | Unspecified : People : Other/General |
| Facility: | Other |
---