ann1066 — Announcement
Discover ESO's Hidden Treasures
An Astronomical Images Competition
4 October 2010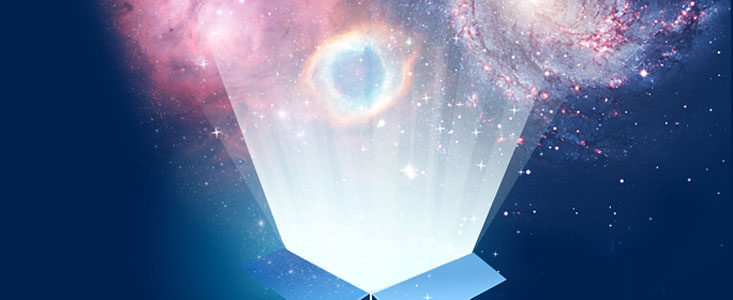 The European Southern Observatory (ESO) is proud to present Hidden Treasures — a free competition for everyone who enjoys making beautiful images of the night sky using real astronomical data. The competition has some extremely attractive prizes for the lucky winners who produce the most beautiful and original images, including an all expenses paid trip to ESO's Very Large Telescope (VLT) on Cerro Paranal, in Chile, the world's most advanced optical telescope. And the winner will have a chance to participate in the nightly VLT observations under the crisp Chilean skies.
The job however is not for the faint-hearted, as many terabytes of data are available, spanning many years, different instruments and technologies. The goal is to dig a dataset out of the ESO science archive, process the raw frames and assemble them into a stunning colour or greyscale image. Can you compete with the best astrophotography specialists?
There are only a few restrictions: the image must be one that has not previously been released by ESO, it must be based on images from the ESO telescopes, is should not be "painted" in an unreasonable way and you should allow ESO to use the image afterwards (you will get a credit). Other than that, the only limit is your skill and creativity.
Complete terms and conditions are available on the website.
The entries should be submitted before 30 November 2010.
Links
Contacts
Olivier Hainaut
ESO, Garching, Germany
Tel: +49 89 3200 6752
Email: HiddenTreasures@eso.org