Announcement
Alistair McPherson named as E-ELT Project Manager
27 March 2012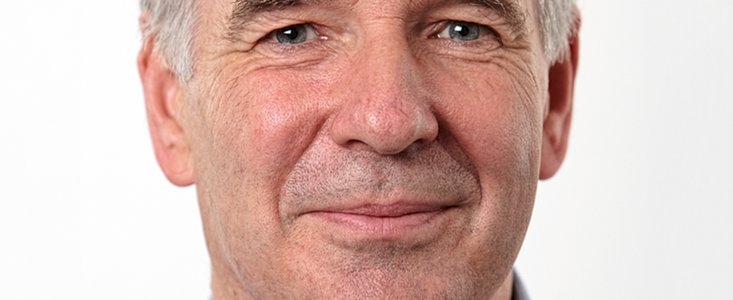 The ESO Council has approved the appointment of Alistair McPherson as Project Manager for the European Extremely Large Telescope (E-ELT), and E-ELT Division Head, effective 1 July 2012.
This appointment follows Alistair's successful tenure as interim E-ELT Project Manager, in which he lead the delta Phase B activities of the project, culminating in the definition of the 39.3-metre baseline design of the E-ELT and the successful cost reviews last year.
Alistair has a proven track record with the placing and following of very large contracts, and of leading projects with values of in excess of 1 billion Euros. His previous role as Programme Manager for the UK Lynx Helicopter Fleet means that he is thoroughly experienced with projects where reliability and maintainability are paramount. Alistair has considerable experience with project management in the astronomical field, having led both the Visible and Infrared Survey Telescope for Astronomy (VISTA) project and the E-ELT delta Phase B.
The E-ELT is ESO's most ambitious project so far. With start of operations planned for early in the next decade, the E-ELT will tackle the biggest scientific challenges of our time, and aim for a number of notable firsts, including tracking down Earth-like planets around other stars in the habitable zones where life could exist. Dubbed E-ELT for European Extremely Large Telescope, this revolutionary new ground-based telescope concept will have a 40-metre-class main mirror and will be the largest optical/near-infrared telescope in the world: "the world's biggest eye on the sky".
Links
Contacts
Lars Lindberg Christensen
Head, ESO education and Public Outreach Department
Garching, Germany
Tel: +49-89-3200-6761
Cell: +49-173-3872-621
Email: lars@eso.org