Announcement
AstroCamera 2015 Winners Announced
15 June 2015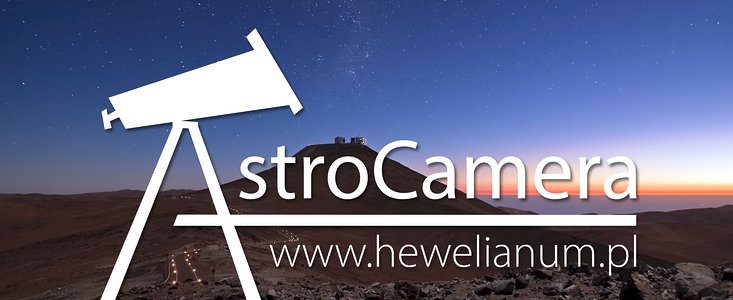 The winners of this year's AstroCamera competition have been announced. Rolf Wahl Olsen is the winner in the Deep Sky Objects category, Gerald Rhemann in the Solar System Objects category, and David Lane in the Astrolandscape category. The best three entries in the each of the three categories will receive grants from the organisers, while ESO, as one of the sponsors of the event, will award prizes in the form of DVDs and other printed material for the entries that have received honourable mentions from the judges.
Initially launched on 28 January 2011, in conjunction with the 400th anniversary of the birth of the 17th century astronomer Johannes Hevelius, the competition is open to all astronomy and astrophotography enthusiasts. The life and achievements of Hevelius, a renowned observer of the night sky, have been an inspiration for the Hewelianum Centre to make the AstroCamera competition a regular event, and this marks the fifth time the competition has been held.
Entries were organised into the three categories — Deep Sky Objects, Solar System Objects, and Astrolandscape — and judged according to their content, object type, object brightness, difficulty of photographing the object, rarity (uniqueness), and aesthetics — the picture's visual attractiveness, sharpness and other qualities.
Links
Contacts
Magdalena Więcek
Centrum Hewelianum
Gdańsk, Poland
Tel: +48 58 300-08-42
Email: magdalena.wiecek@hewelianum.pl
Oana Sandu
Community Coordinator
ESO education and Public Outreach Department
Tel: +49 89 320 069 65
Email: osandu@partner.eso.org