Announcement
Live Webcast from the ESO Supernova on Asteroid Day
25 June 2018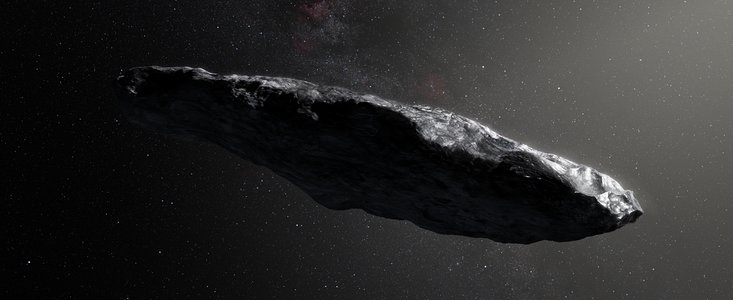 ESO will be teaming up with ESA to co-produce a webcast that will be streamed live from the ESO Supernova Planetarium & Visitor Centre on Asteroid Day 2018, 30 June 2018. The programme will stream from 13:00 CEST on the ESO frontpage.
30 June 2018 marks 110 years since an asteroid exploded over sparsely populated Siberia near the Stony Tunguska River, flattening over 2,000 square kilometres of forest — an area larger than London — in the largest recorded impact event in human history.
No-one was harmed in the Tunguska event, but it is estimated that over one million asteroids have the potential to impact the Earth, and so far we have detected just 1% of them. To raise awareness of the asteroid impact hazard, a global campaign, called Asteroid Day, was endorsed by the United Nations in 2016.
This year, ESO will be joining forces with ESA to present a live webcast exploring the latest research on asteroids and how we plan to protect ourselves from this extraterrestrial threat, featuring conversations with ESO and ESA scientists, asteroid experts and a variety of guest presenters. The webcast will stream live from 13:00 CEST on the ESO frontpage, and will also be broadcast via satellite link as part of the official Asteroid Day webcast.
As well as the webcast, the ESO Supernova will also host a full day of family-friendly activities, including interactive demonstrations, hands-on experiments and engaging science talks. You can find about more about the activities on offer at ESO Supernova's Asteroid Day 2018 event here.
Links
You can watch the live webcast here from 13:00 CEST on 30 June.
Contacts
Calum Turner
ESO Assistant Public Information Officer
Garching bei München, Germany
Tel: +49 89 3200 6655
Cell: +49 151 1537 3591
Email: pio@eso.org