eso9505 — Organisation Release
Decisions by the ESO Council
19 April 1995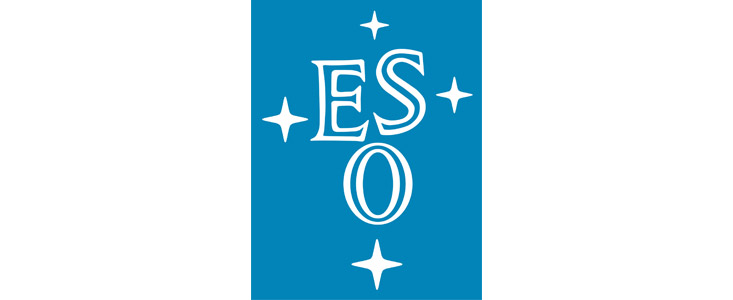 Today, Wednesday, 19 April 1995, the ESO Council [1] met in extraordinary session at the ESO Headquarters in Garching (Germany) to discuss the recent developments which have affected the operations of this Organisation in its host state, the Republic of Chile [2].
The delegations were informed about the various events which have impeded ESO's operations in Chile, in particular the construction of the 16-m equivalent Very Large Telescope (VLT) at Cerro Paranal in the Atacama desert.
The ESO Council welcomes and appreciates the signature on 18 April 1995 by Mr. Roberto Cifuentes, Plenipotentiary Ambassador representing the Chilean Government and Professor Riccardo Giacconi, Director General of ESO, of the "Interpretative, Supplementary and Amending Agreement" to the ESO/Chile Convention of 1963 for the establishment of an astronomical observatory in Chile and the accompanying assurances by the Chilean Government.
Council considers this as a very significant step towards a new level of cooperation between Chile and ESO, and expects to approve this Agreement at the same time as the Chilean Parliament.
Council also appreciates the determined efforts of the Chilean Government to guarantee ESO's privileges and immunities on the basis of the 1963 Convention and to solve the issues surrounding private claims to the Paranal site in short order.
However, there still exist a number of problems which impede ESO's activities in Chile including the issue of ESO's immunity from national jurisdiction, financial damage incurred to ESO and its VLT project, and the practical implementation of custom clearance and accreditation procedures to permit the continuation of work.
Consequently, Council has directed the ESO Management to continue direct negotiations with the Chilean Government to resolve all pending issues, to continue work on Paranal, and also to convene an ad-hoc Working Group to propose alternatives for the possible placement of one VLT telescope or of the entire VLT/VLTI.
Council finally resolved to assess all pending issues at its next meeting on 7-8 June 1995 and to take the appropriate decisions.
Notes
[1] The Council of ESO consists of two representatives from each of the eight member states. It is the highest legislative authority of the organisation and normally meets twice a year.
[2] See in particular eso9502 of 20 February, eso9503 of 31 March and eso9504 of 18 April 1995.