Announcement
Catch a Star 2017 Contest Winners Announced
19 January 2018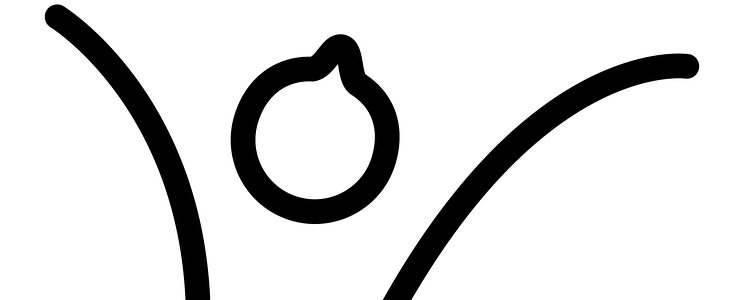 The winners of the 2017 Catch a Star Contest have been announced. ESO is providing each of the top five places with a mounted image of a particularly fascinating astronomical object. The top three places  will also have the rare opportunity to carry out remote observations at the Rozhen National Astronomical Observatory in Bulgaria.
The top three prizes were awarded to:
First prize:
Astronomy and Mathematics: Estimation of the Sun rotation movements and the Earth translation, by Mario Martín and Susana Sánchez, from Spain.
Second prize:
61 Cygni, by Elina Hell Messner & Maximilian Komar, from Italy.
Third prize:
Steam Moon: An interdisciplinary vision of the Moon, by Miquel Macías & Martí Rubio, from Spain.
A complete list of the winners can be found on the Catch a Star website.
School students from around the world were invited to take part in the European astronomy contest Catch a Star. To participate students had to submit a written report on an astronomical topic of their choice — for example, an astronomical object, phenomenon, observation, scientific problem or theory.
The Catch a Star contest is organised as a collaboration between the European Association for Astronomy Education (EAAE) and ESO; it has been running since 2002. Its goal is to stimulate the creativity and independent work of students, and to strengthen and expand their astronomical knowledge and skills.
Find out more about the competition on the Catch a Star website.
Links
Contacts
Tania Johnston
ESO Supernova Coordinator
Garching bei München, Germany
Tel: +49 89 320 061 30
Email: tjohnsto@eso.org